Campsite & facilities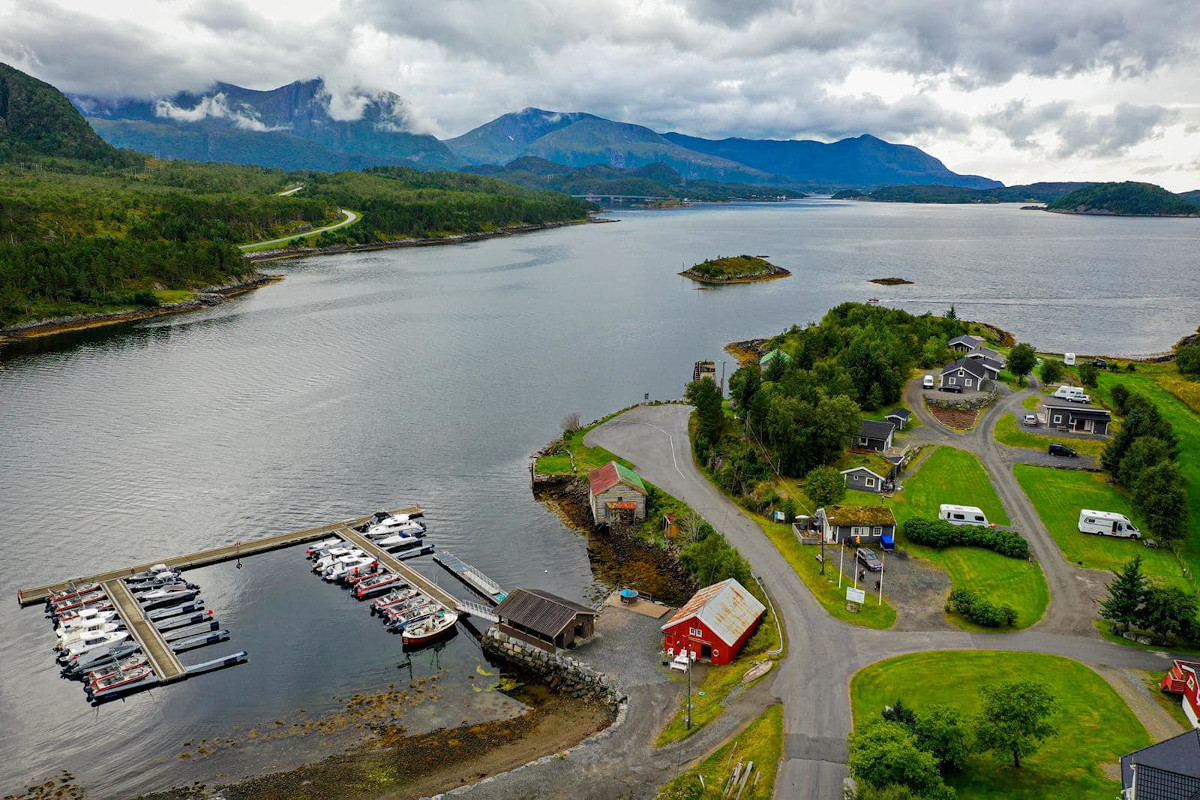 Follow this link for map and more information about Nothaugen facilities
Camping prices – 2022
(include value added tax)
Car and caravan
per night
NOK 300,–
Mobile home
per night
NOK 300,–
Car and tent
per night
NOK 300,–
Price per person (above the age of seven)
per night
NOK 18,–
Electricity
per night

NOK 60,–

Groups travelling in large bus
30 – 50 persons with private tents, per night
NOK 3 000,–
Groups travelling in small bus
10 – 29 persons with private tents, per night
NOK 1 900,–
Showers
5 min
NOK 12,–
Washing machine
NOK 60,–
Dryer
NOK 60,–
Camping areas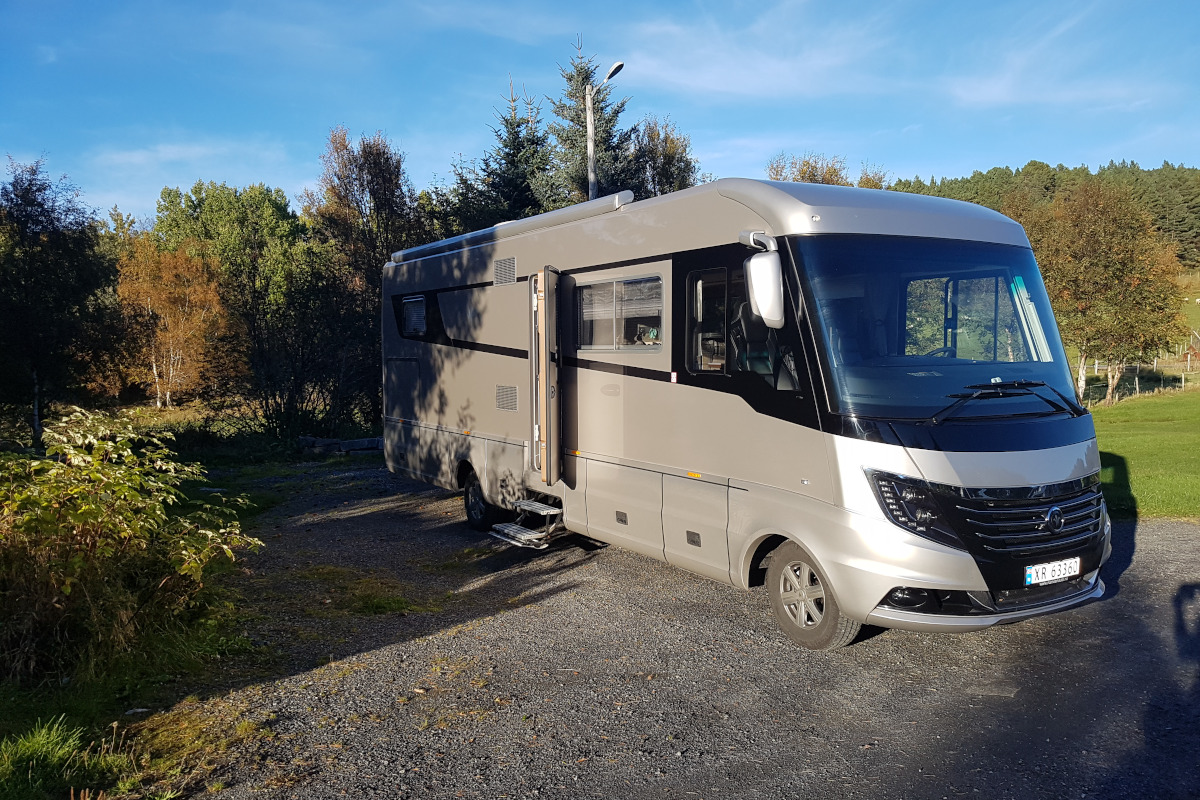 Nothaugen has different camping areas, with nice flat areas for tents, mobile homes and caravans. We also have concrete spaces available for those who want to stand firm with their caravans.
As a guest at Nothaugen you can choose yourself where you wish to park. Whether you choose our marked spaces, with electricity, or wish to stay in other areas on the camping grounds, we feel certain that you will find a place that suits your needs.
The available facilities include; shared bathroom with showers, toilets, kitchen, power outlets and facilities for emptying toilets/cassettes.
More info about facilities & services
Prices
See all our prices for camping services, boat rentals and cabin rentals.