Welcome to a unique nature experience at Nothaugen. You'll find us in the beautiful coast of Norway, at Aure, 164 kilometres of Trondheim and 44 kilometres of Kristiansund. We offer areas for tents, mobile homes and caravans.
The reception and kiosk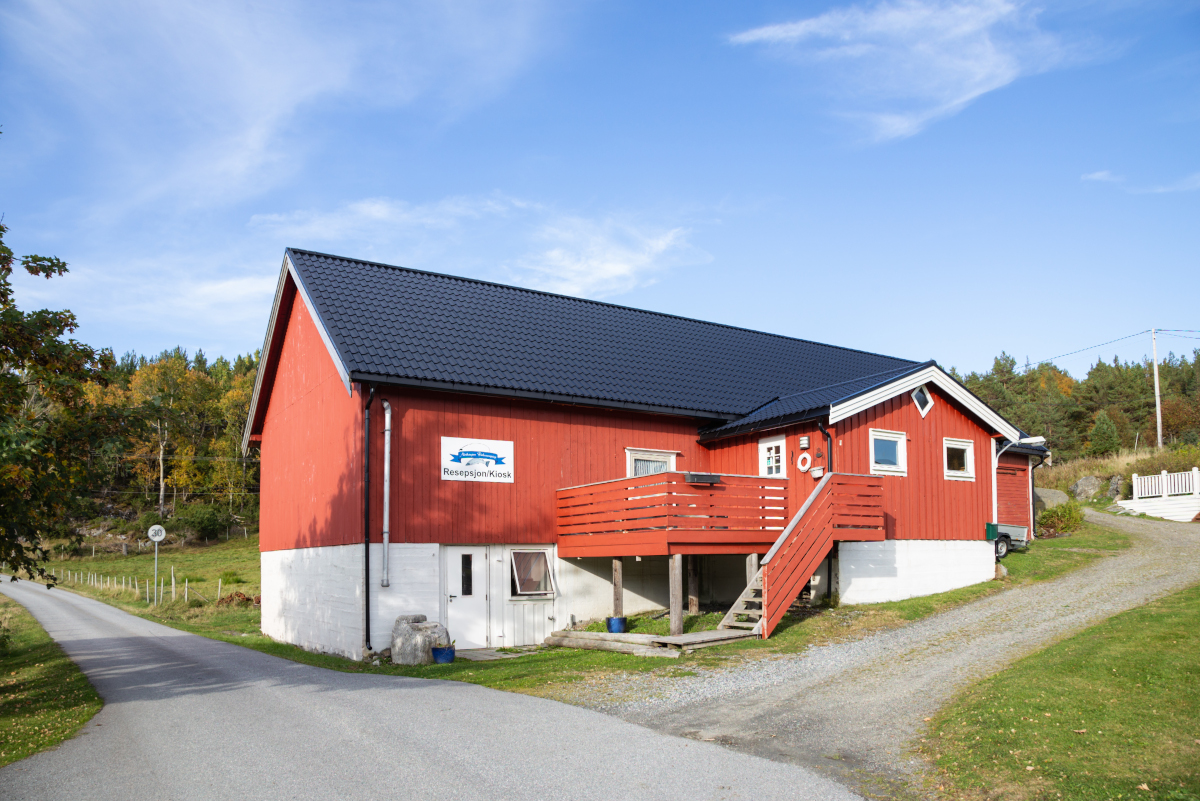 At the reception, combined with a small kiosk, you can get the necessary information about fishing opportunities in the nearby sea area. We offer the opportunity to buy small snacks and Nothaugen souvenirs. We recommend paying for services with payment cards.
The marina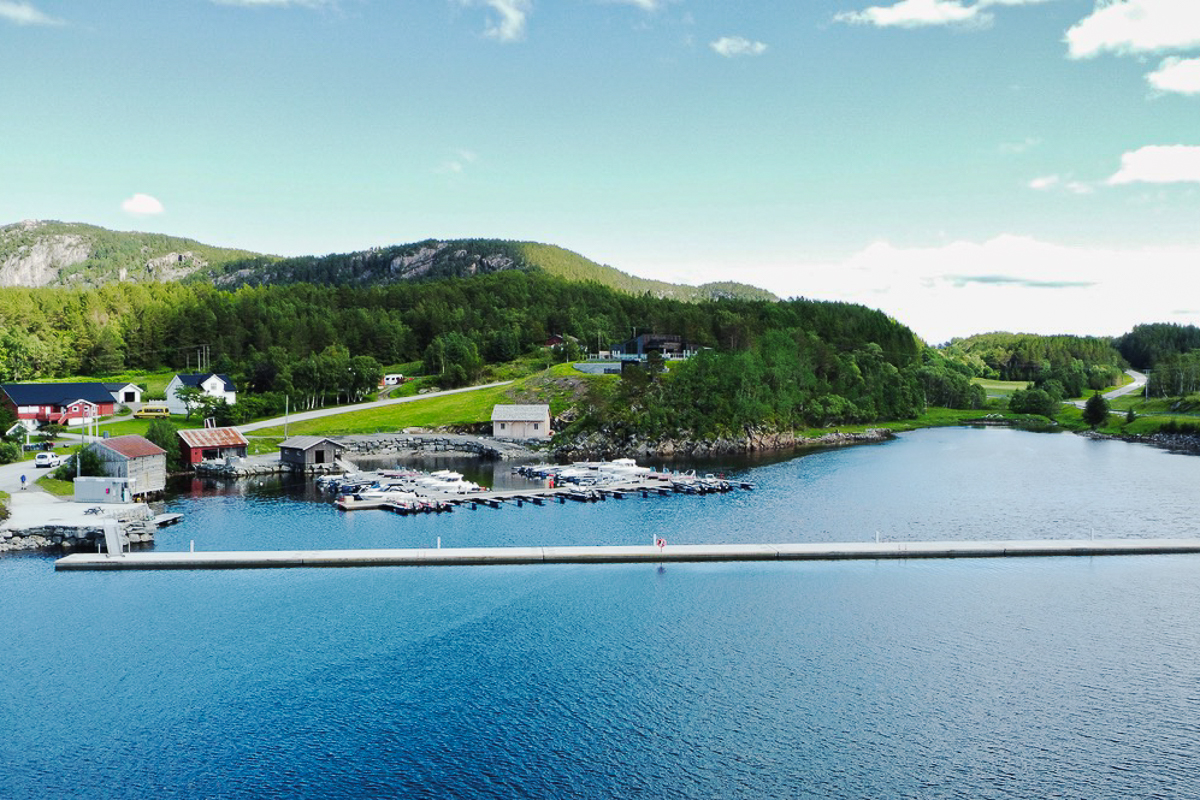 Follow this link for more information of our marina
Sanitary building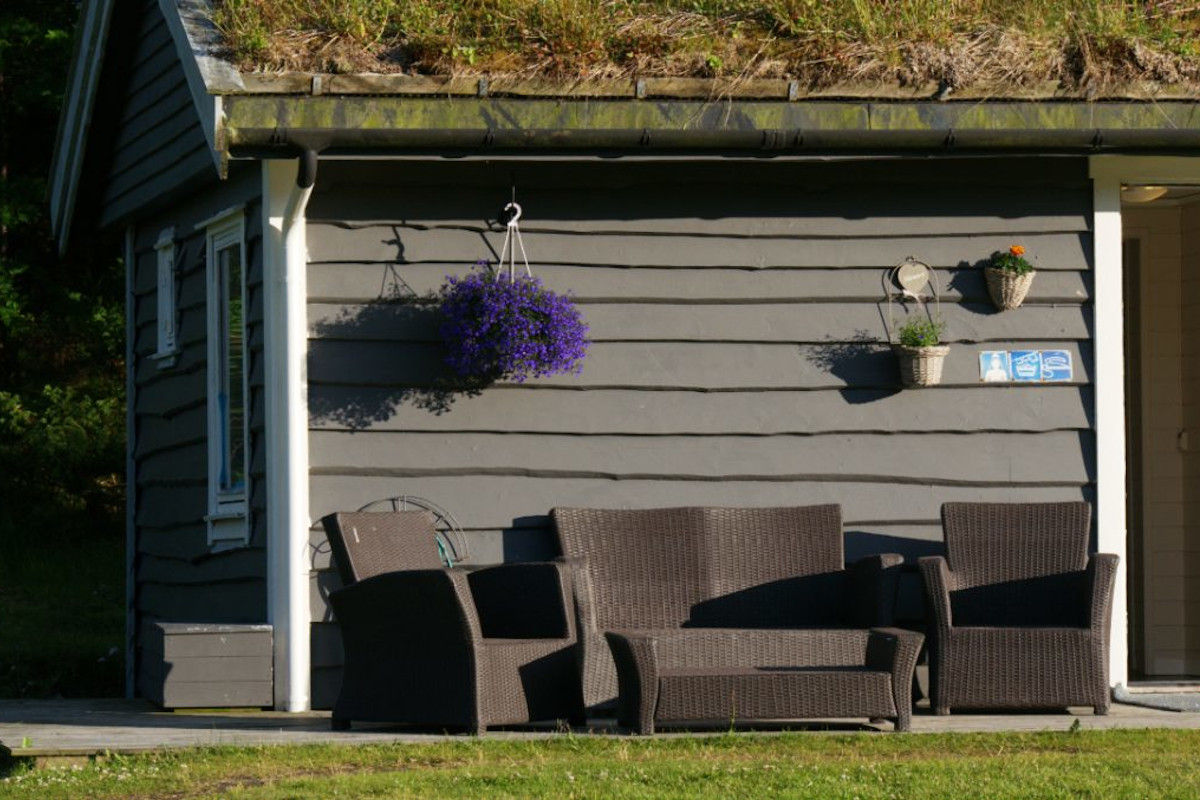 The condition of the equipment and the cleanliness of the sanitary facilities is one of the most important factors in choosing a camping destination.
Nothaugen offers sanitary facilities with everything you need: standard sanitary equipment, sink with hot and cold water, showers with hot and cold water. In addition to this we have a washing machine and dryer.
Camping areas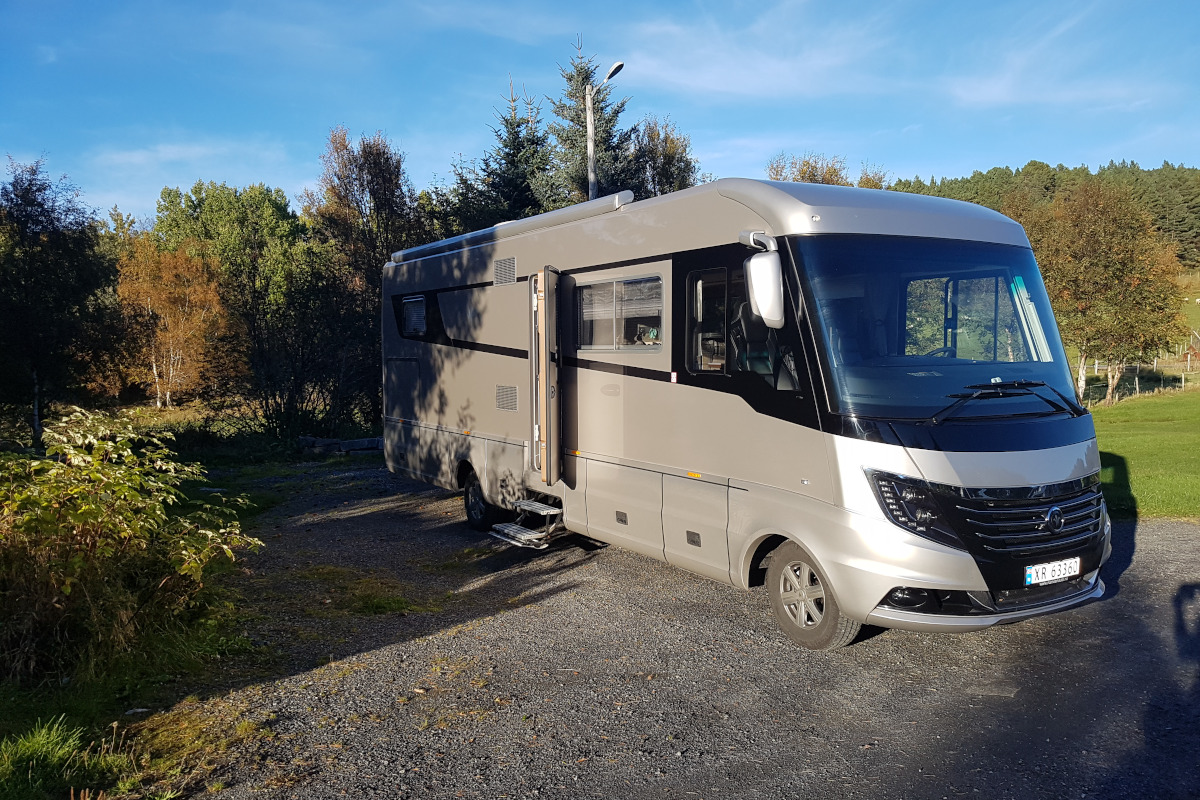 Nothaugen has different camping areas, with nice flat areas for tents, mobile homes and caravans. We also have concrete spaces available for those who want to stand firm with their caravans.
As a guest at Nothaugen you can choose yourself where you wish to park. Whether you choose our marked spaces, with electricity, or wish to stay in other areas on the camping grounds, we feel certain that you will find a place that suits your needs.
The available facilities include; shared bathroom with showers, toilets, kitchen, power outlets and facilities for emptying toilets/cassettes
Old boathouse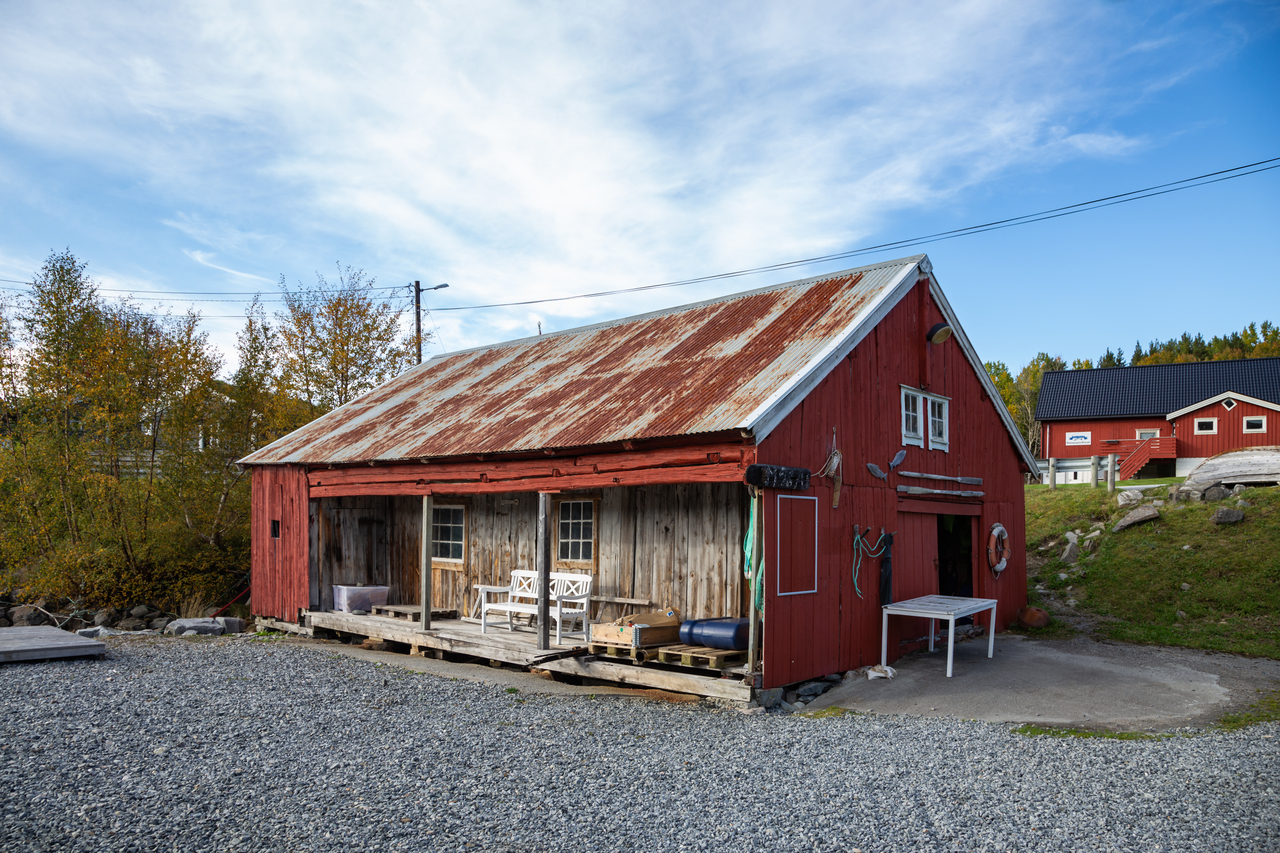 The boathouse "Naust" is a cultural and historical hallmark of Norways coastal regions, where fishing used to be the primary profession. They have traditionally been used for storing boats and fishing gear, but today many of them are being converted for recreational summer use.
This particular historic boat house is located in the Nothaugen campsite and was built around the middle of the eighteenth century.
Drying room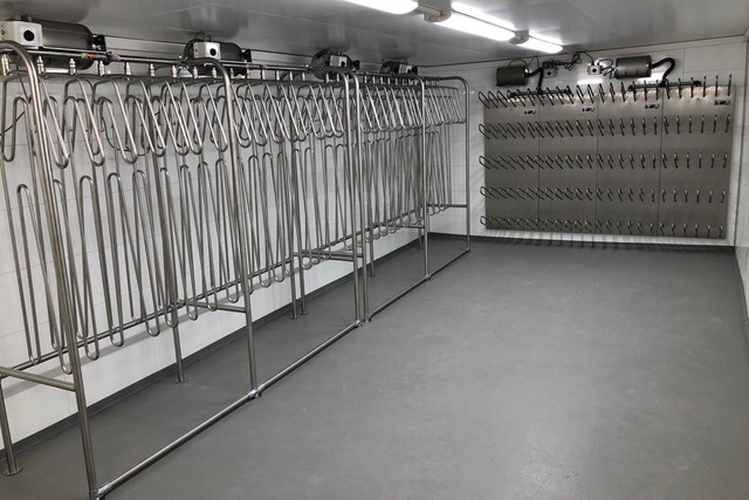 Drying room with open dryers for coveralls, boots and gloves. The equipment is made of seawater resistant steel 316 (V2).
We are the first fishing campsite to use such a system for clothes drying.
Customers have exclusive benefits because these systems maintain the health and comfort of our guests. You have a wonderful opportunity to start your daily activities with comfortable and dry clothes.
Fish processing house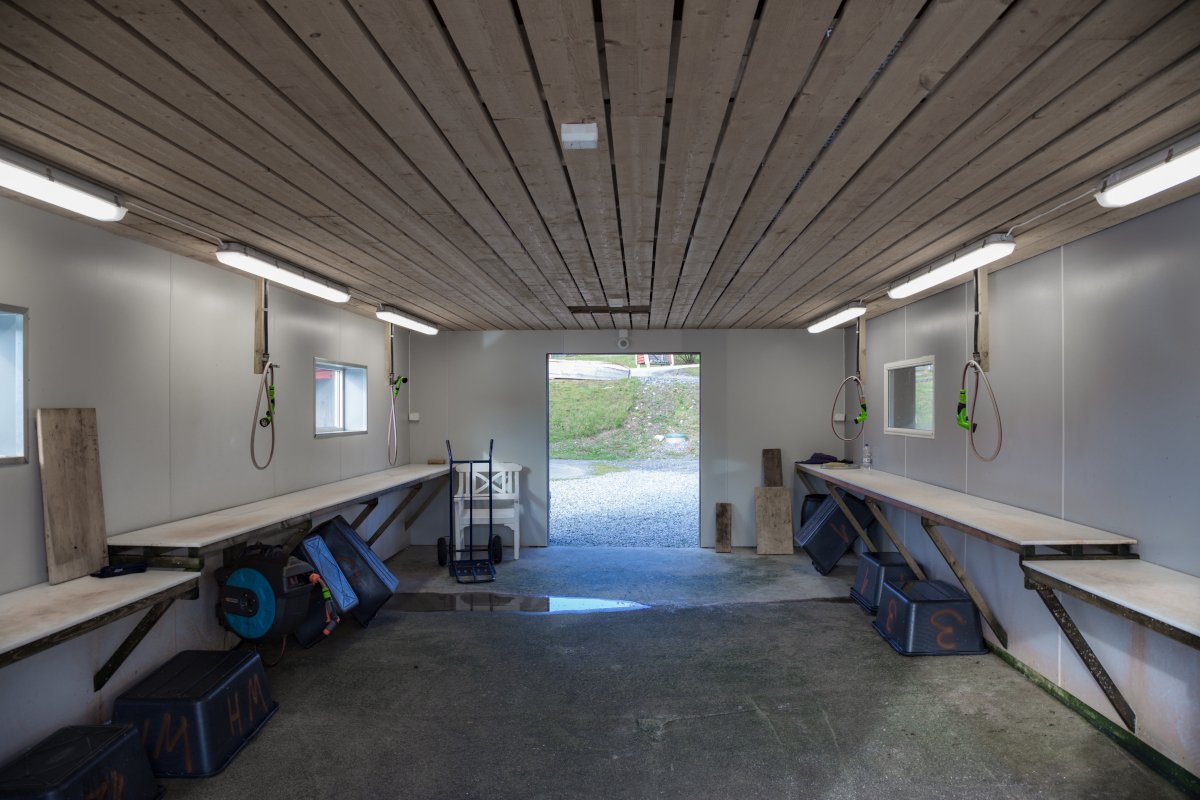 Right on the pier, near our boats, we have a great place for filleting.
We have large freezer boxes which our overnight guests can use to freeze and store fish until they return home.